Blacktop Driveway References



We paved this residential driveway for Mr. Roy Dick of Mason, Ohio on May 7, 2015. This residential type of driveway is located at 201 Acoma Drive near the Kings Island area.  Roy really felt that the 1-800-ASPHALT crew delivered a great product at a fair price.

We paved this long residential driveway for Mr. Larry Stoner of Somerville, Ohio during June of 2014. This driveway is located at 5621 W. Elkton Road.

We paved this residential driveway for Mr. Steve Baugh of the Mason area on April 8, 2008. This driveway is located at 3841 Bunnel Road off of S.R. 741. 

1-800-ASPHALT has installed thousands of driveways in the tri-state area.  Residential customers have been the backbone of our company over the years and will continue to be our focus in the year's to come.  With extensive experience in this type of work, you can count on 1-800-ASPHALT to make sure that your personal driveway turns out right.  Often times people will assume that we are a big company that does not mess with little jobs, but this is far from the case.  We originally started in small residential jobs and we will continue to service this market with care and appreciation.  We are very thankful to all of the homeowner's who have helped make 1-800-ASPHALT what it is today.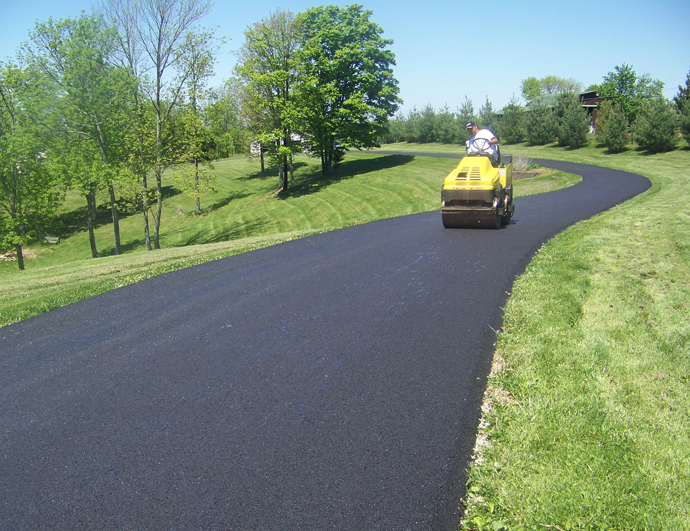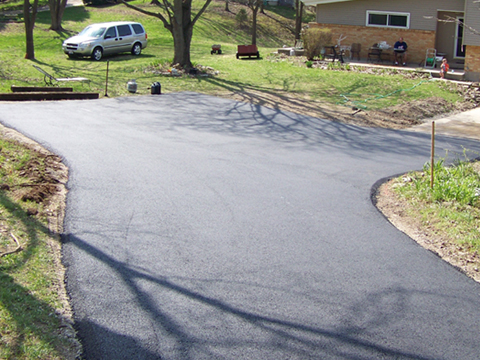 Copyright 2015 Brown Construction & Paving :  Asphalt Paving.  All Rights Reserved