Asphalt Seal Coating References



1-800-ASPHALT is very experienced in the asphalt seal coating industry.  We have late model seal coating equipment and experienced employees.  We also provide line striping services to our commercial clients.  From asphalt parking lots to blacktop driveways, 1-800-ASPHALT can handle all sizes of seal coating projects.  All of our seal coating work comes with a guarantee.  We use quality products and stand behind our work.  Call our office today if you are interested in getting a price on a sealing project.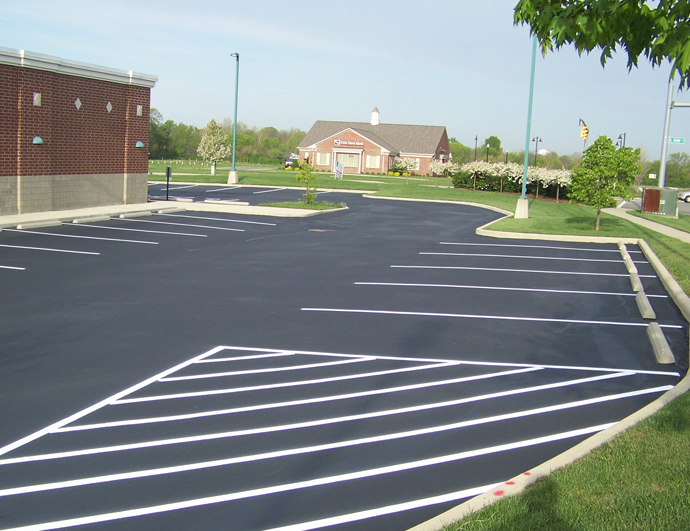 Simply move your cursor over the image to view another picture of the job.


Copyright 2010 1-800-ASPHALT:  Asphalt Paving.  All Rights Reserved